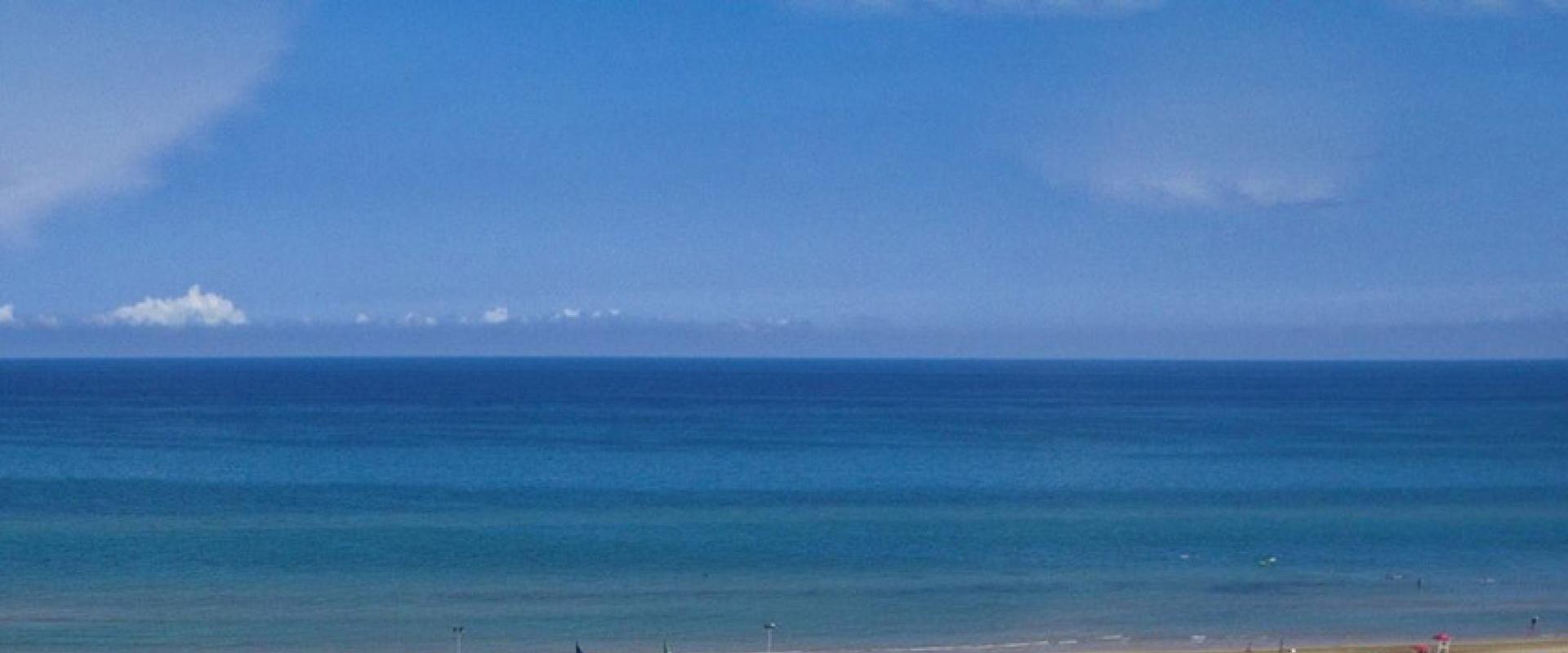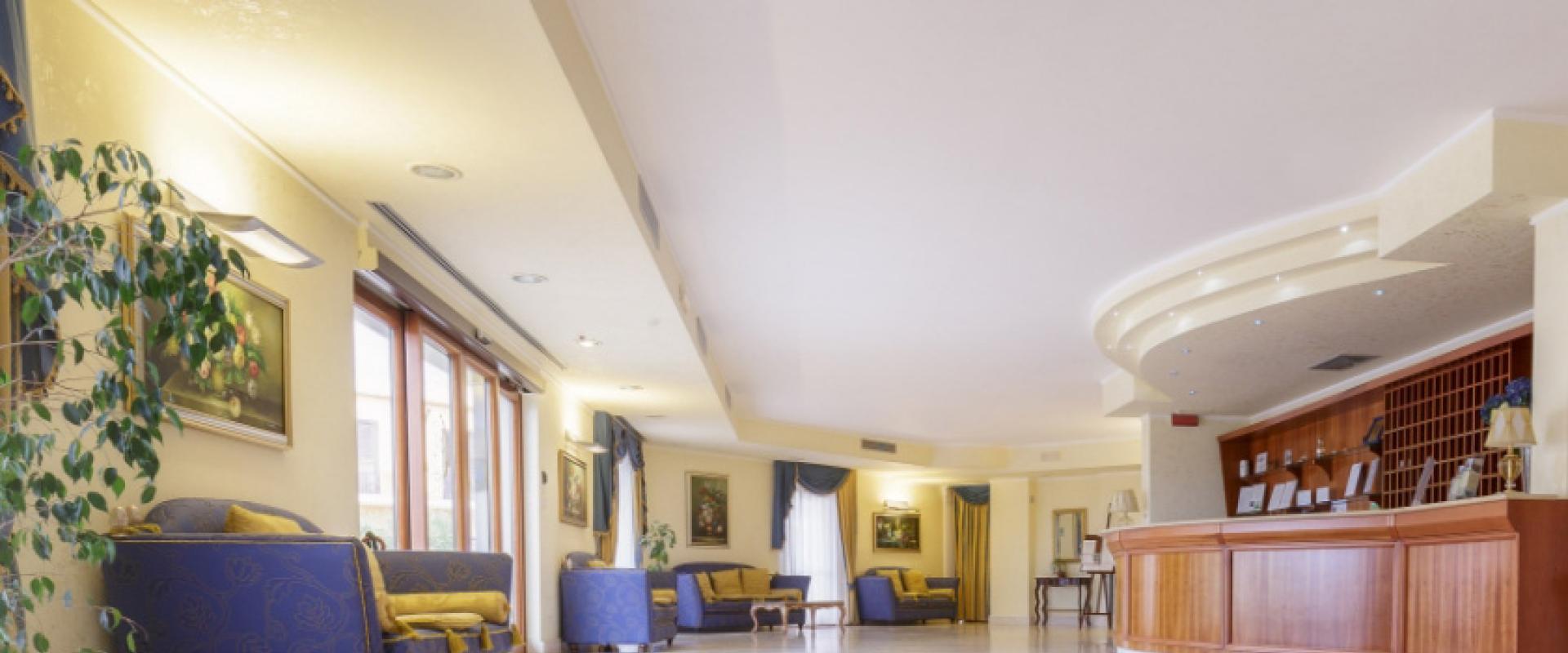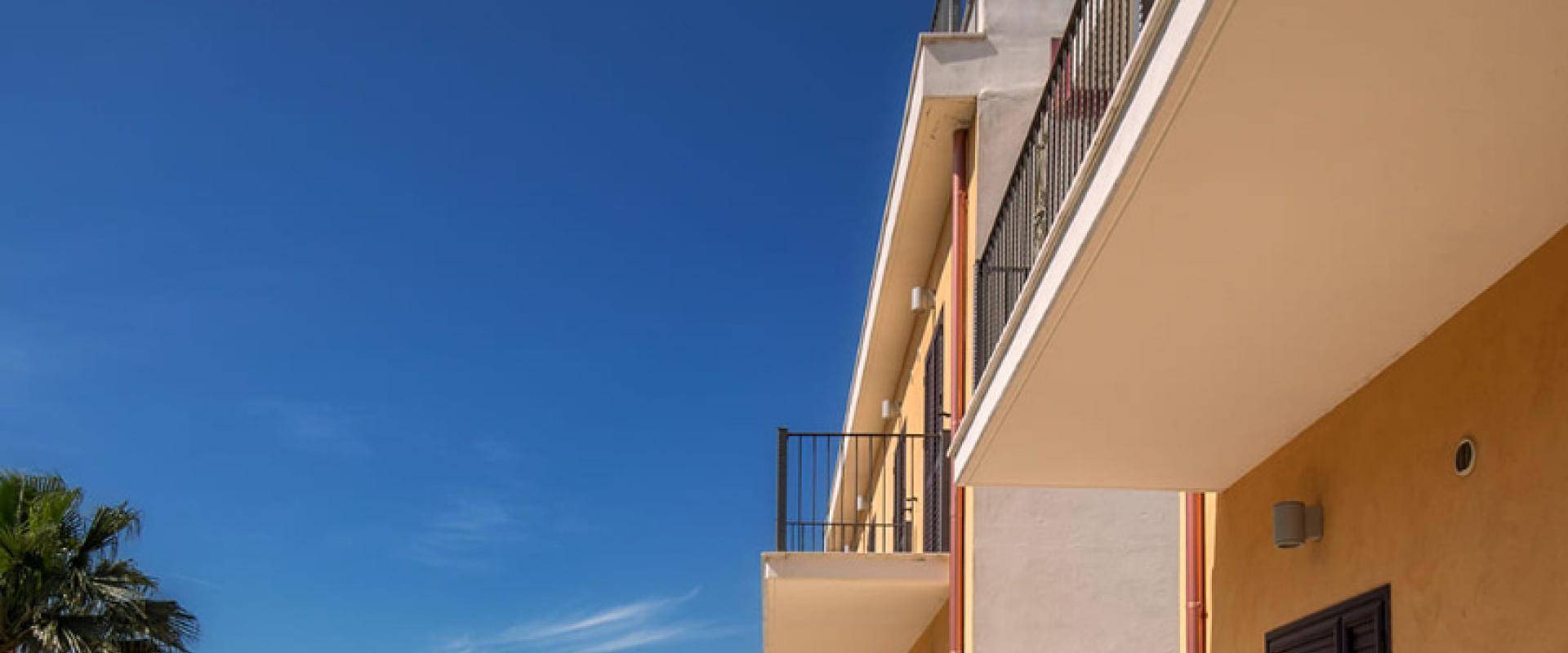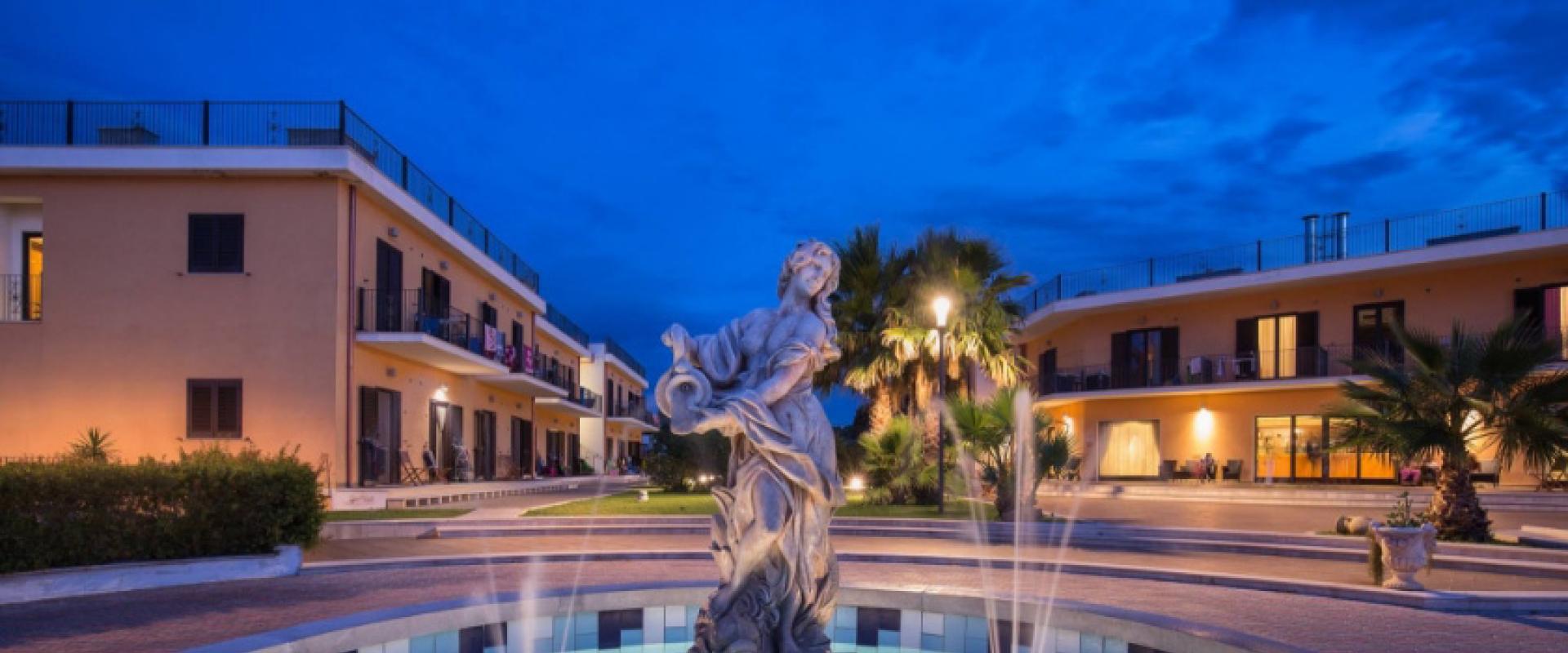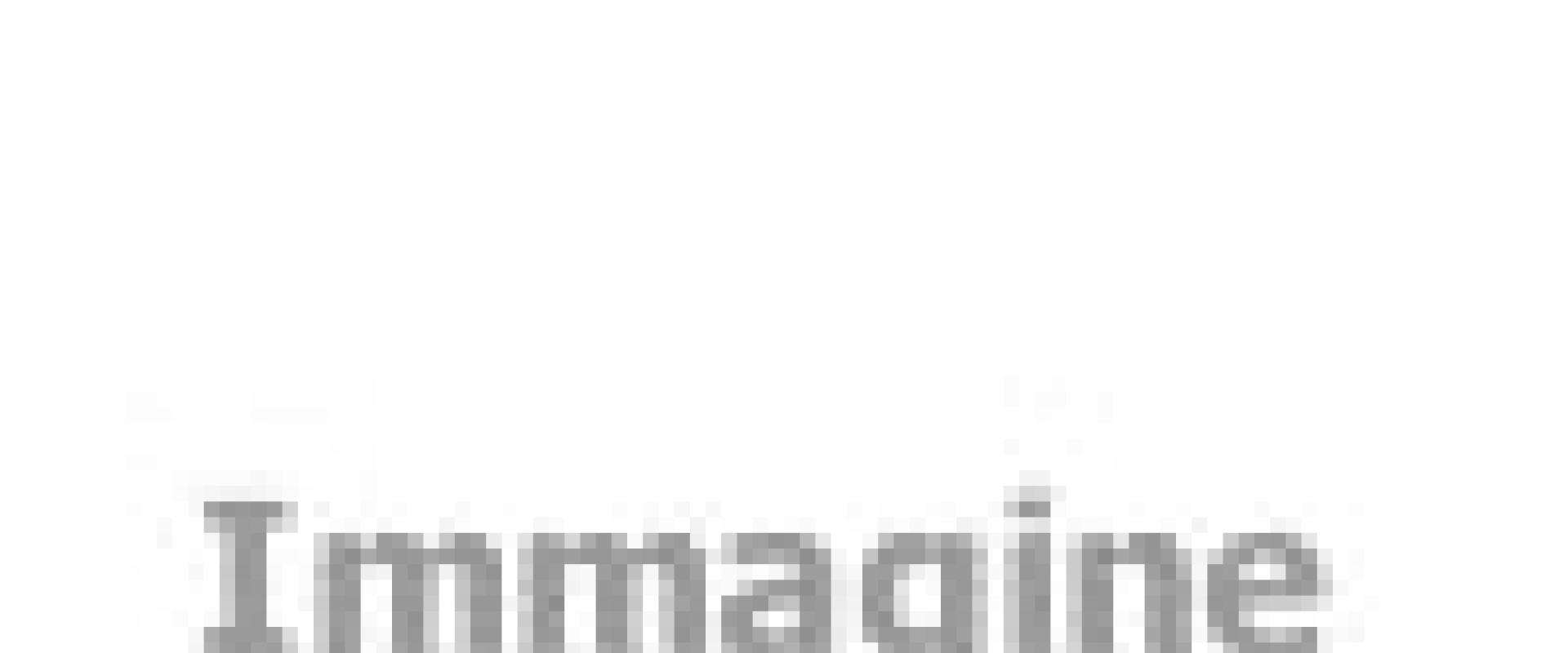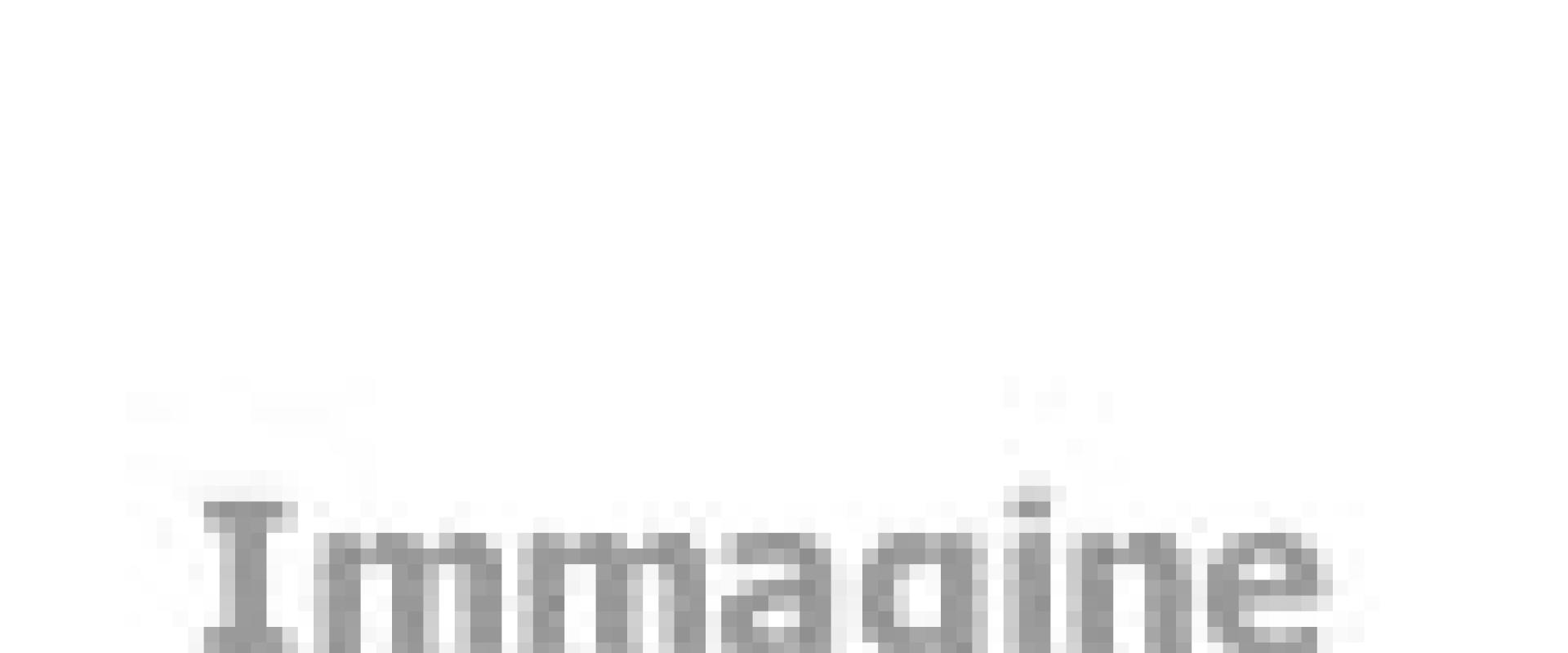 Gargano
Where the sea meets the most beautiful ancient olive trees in the world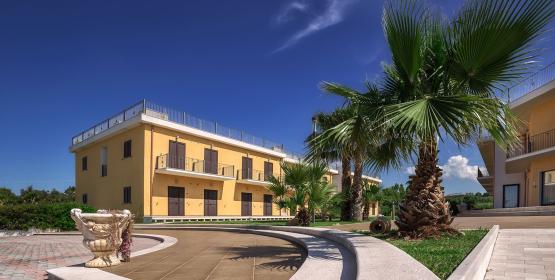 Early Booking
25% discount and FIRST ROW on the beach!
Discover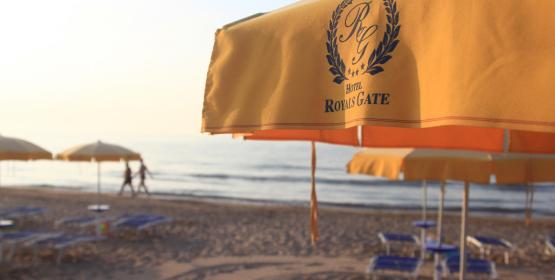 Ideal for families
All-Inclusive format from Euro 390
From
390€
for the total length of stay
per person
Discover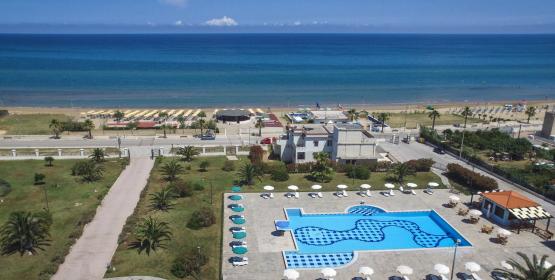 Ideal for families
From 12 to 26 June with All-Inclusive
From
450€
for the total length of stay
per person
Discover
If the sound of the sea
overwhelms that of worries
you are in the right place
Hotel in Rodi Garganico with 4 stars by the sea of Apulia on the Gargano!
Welcome to the Royals Gate Hotel in Lido del Sole, a peaceful oasis surrounded by the crystal blue sea and the green of ancient olive trees. Here time suddenly stands still and turns into the realm of your dreams.

Located just a few kilometres from beautiful Rodi Garganico, this hotel is a true family resort.

Close your eyes and let its charm win you over.

An unforgettable experience for the entire family
Hi, I'm Nik,
the Guard in short sleeves!
All of my services are meant

for children

In the Pool
---
There is an area with shallow water suitable for children

On the Beach

---
Would you like to safely play with me?

Mini and Junior Clubs

---
All day long, we have fun together

Silence
located between the sea and the
olive trees, zero noise

Relaxation
Pool with sun loungers,
umbrellas and bar 

Wellness
Race to the sea,
spa and gym

Comfort: Equipped beach 20 meters away, assigned beach umbrellas
Entertainment: animation and club for children
Safety: children are safe, away from the road
Tradition: daily best dishes of the Apulian cuisine at the table
Scents, flavours
and the magic
of Apulia
FOR CHILDREN

I always prepare a menu especially for children,
milk is heated all day long for the children.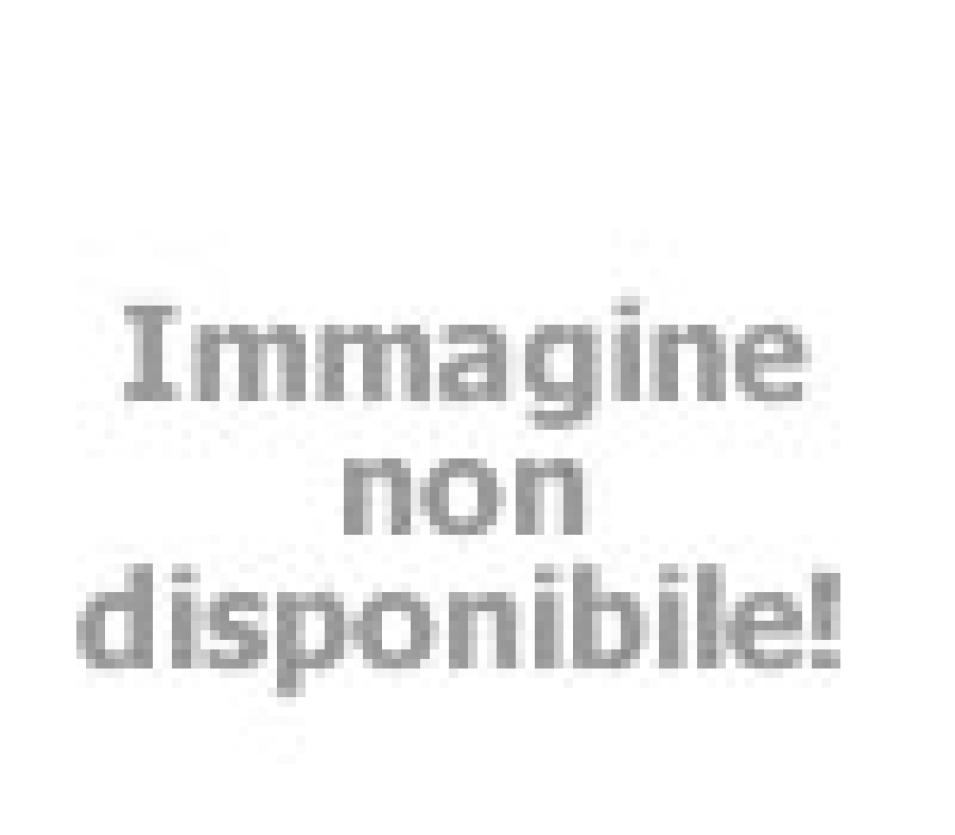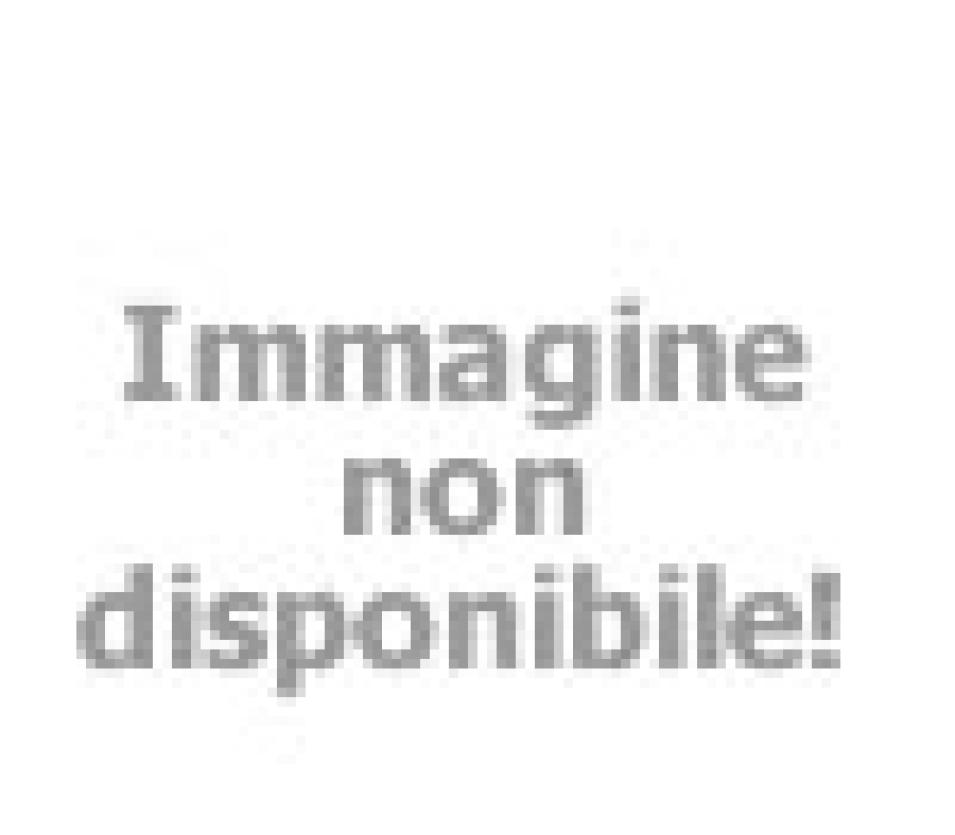 Find
inner balance
and harmony
Upon awakening, the landscape offers surprising
views